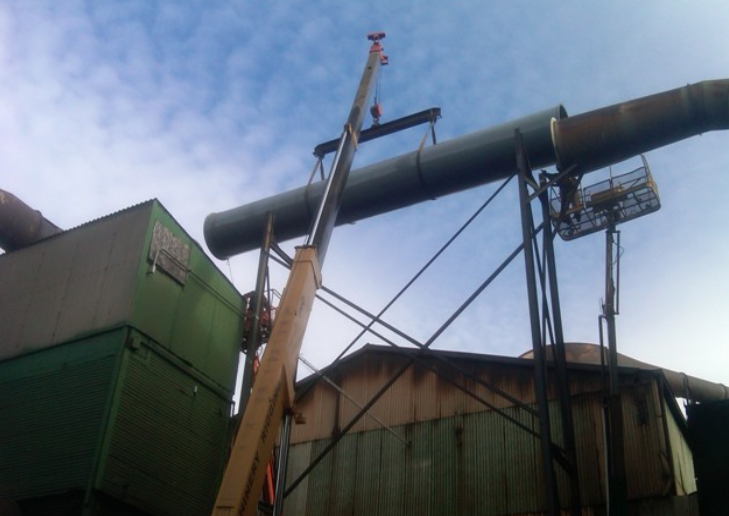 Moving and rigging heavy equipment is difficult enough without managing multiple disciplines in the bargain.
Coordinating work between millwrights, concrete workers, high-voltage electricians, iron-workers, and heavy equipment haulers can be a recipe for cost-overruns, inefficiencies, and scheduling delays.
At Machinery Rigging, Inc., we bring all the disciplines needed in-house, offering you an experienced crew with a history of working together seamlessly to deliver outstanding results from start to finish.
Call us today at 412-823-8890 for more information, or complete our easy to use contact form.
Machinery Erectors and Riggers
Whether your project involves moving a single piece of machinery or an entire rolling mill, we employ skilled tradesmen including:
Machinery riggers
Ironworkers
Machinery Operators
Millwrights
Medium and high voltage electricians
Concrete workers
Based in Pittsburgh, Machinery Rigging Incorporated is a turnkey operation with full-service machinery moving and industrial relocation capabilities.
Our Equipment Fleet can transport anything from a 1000 ton press brake to a 30,000 gallon oil tank. We have moved entire temper mills, from desk chairs to pinch rollers and shears.
Call us today at 412-823-8890, or use our easy-to-complete contact form.