Machinery Rigging, Inc. owns and operates several industrial park facilities.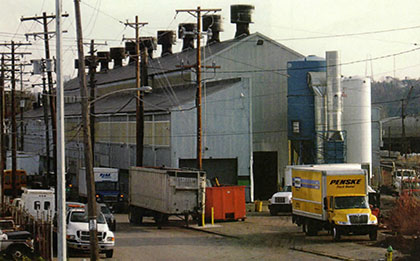 From office suites, to industrial manufacturing, we are able to accommodate nearly any type of market.
With each facility being located just minutes from the Pennsylvania Turnpike (Monroeville Interchange), Interstate-376, and Route 22, we provide convenient and suitable solutions to help your business thrive in today's marketplace.
At Machinery Rigging, Inc, we utilize our specialized equipment fleet to assist in the hauling of various types of machinery and uncommon loads. Our fleet includes tilt-bed (rollback) trucks, tandem and tri-axle tractors, lowboy, drop-deck, flat, tilt, stretch, oversize tank trailers, and more.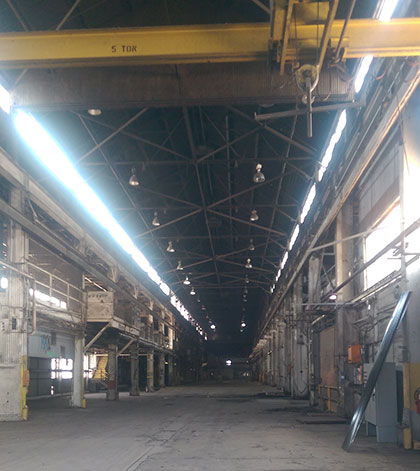 Warehousing Equipment Storage
One advantage to maintaining facilities large enough to accommodate the needs of industrial scale machinery rigging and moving is being able to offer outstanding storage facilities.
With over 20 thousand square feet of storage available, we can offer space for vehicles, construction equipment, boats, motorcycles, and more.
Contact Us Today
For affordable storage for all things big and small, call us at 412-823-8890, or complete our contact form today.