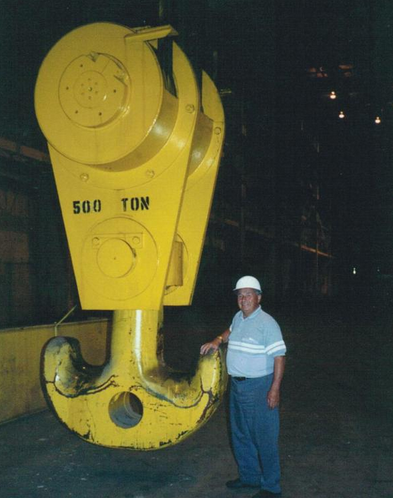 Machinery Rigging, Inc., Pittsburgh Erection & Rigging is one of Southwestern, PA's most capable and experienced industrial rigging and machinery moving services.
Based in the Pittsburgh neighborhood of Turtle Creek, Machinery Rigging, Inc. provides turnkey moving and rigging services from New York to Tennessee and as far west as Texas.
Our capabilities range from tearing down individual machines, repairing and rebuilding them in new locations to moving entire factory production lines and assuring that they are ready to fire up as we walk out the door.
Our History
Machinery Rigging Incorporated began as a Pittsburgh-based millwright & rigging company known as Penn Erection & Rigging, which was founded by Archie McGhee and incorporated in 1952.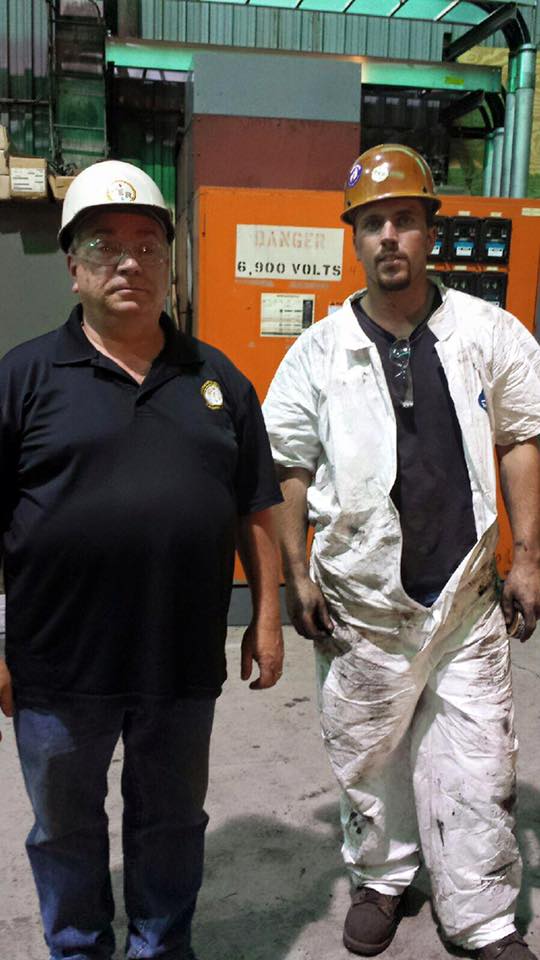 Through the years, Archie dedicated his life to Pittsburgh's steel erection and rigging industry.
In addition to his own business, Archie worked as a millwright and ironworker contractor in various mills in the Pittsburgh area. He also assisted in the building of many structures that today still stand in the city of Pittsburgh.
In 1968 Archie sold Penn Erection and began Atlas Erection & Rigging, which assisted in the construction of the Homer City gasification power plant. Through the years owning Atlas, he also performed fabrication and installation work in various Pittsburgh steel mills.
In 1974, Archie left Atlas to begin Pittsburgh Erection & Rigging Inc. working as a union ironworker. He also worked in the steel mills of Pittsburgh and surrounding areas.
In 1980, Archie's son John became president of Pittsburgh Erection & Rigging Inc. Machinery Rigging Inc., as well as Pennsylvania Equipment Rental, Inc., and Turtle Creek Industrial Park, L.P., handling the same jobs and conducting the same business his father did forty years prior.
Three generations later, John McGhee Jr. is currently following in his family footsteps to operate the same great business as did his father and grandfather.
Contact Us Today
For affordable, experienced millwright and rigging services, call 412-823-8890, or complete our contact form today.